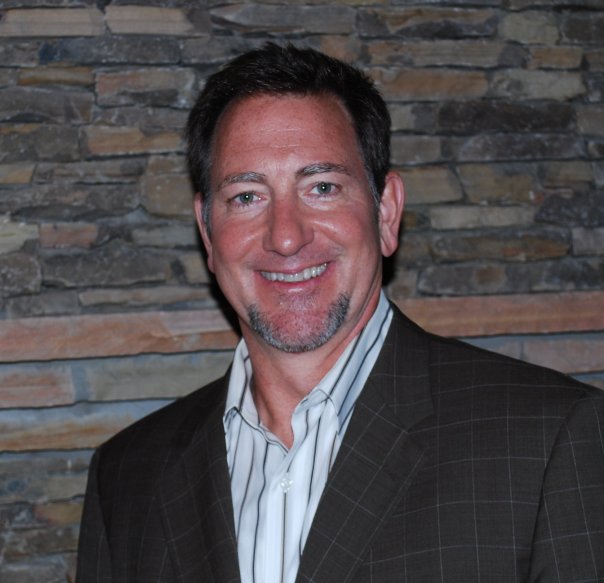 We are ALL Warriors.!
If you quickly take inventory of your life's priorities, you will see a consistent stream of struggle, conflict, and grind. You shouldn't be surprised by this thought, as the human experience on this earth has been a continuous battle, whether we were learning to stay warm, find food, or band together to create our tribes. We've battled animals, climate, terrain, disease, and each other. So believe me when I say, you can have peace in your heart, but there are many forces today that want to engage with you and do not have your best interests in mind. As a former college athlete, combat veteran, and medical industry educator, I bring a unique perspective to improving human performance.
I became aware of the power of a positive internal dialogue playing organized team sports. From Pop Warner to the college level, I learned the importance of positive thinking, proper preparation, relentless execution, and the value of being in sync with my teammates.
As a former Airborne Ranger, I learned that warriors excel with processes and procedures that they can learn quickly through demonstration and rehearsal.
As a civilian in the medical field, I learned that evidence-based methodologies offer the best means of providing a reasonable and predictable result in therapeutic approaches.
SInce 2009, I have been working exclusively with military members, both active duty and Veterans looking for ways to improve their performance in both their professions and personal lives.
Over the last few years, I have engaged with with corporate professionals, athletes, and young adults, with a powerful set of tools that have yielded the same stellar results generated by the many men and women who have transitioned from the military. Using scientifically-validated strength assessments and data-driven goal-setting disciplines, my clients have generated impressive results!
In closing, I'd like to share this thought with you…The most provoking words you will ever hear, that help to shape your actions, are the words you say to yourself.  Working with me, you will learn how to craft a new internal dialogue that consistently reminds you of where you are going, rather than focusing on the distractions that keep you where you are.  By aligning your dominant thoughts with your "absolute musts" in your life, you will create an unbeatable alliance for success.
Come work with me and unleash your potential and discover what kind of Warrior you truly are!
---
---